Suitable properties can include; terraced, detached, semi-detached and bungalows. These properties all have suitable rooftops as they all have hip end rooftops. This also, however, means that mid-terraced houses aren't able to warrant this kind of loft extension, as they do not always have a sloped/hipped rooftop.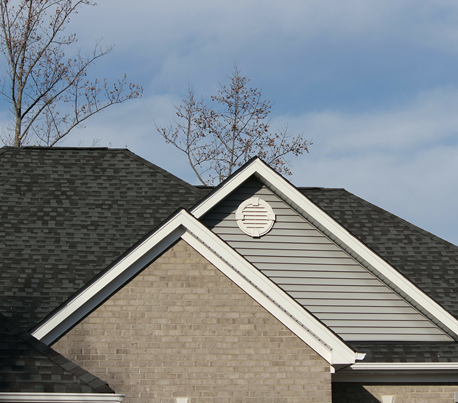 If you're looking to increase the size of your loft, then this is definitely a loft conversion you should look into. A well done hip-to-gable conversion can easily increase the size of your attic to almost double the size it normally is. A change like this can even make your house look much bigger than it already is.
Loft conversions can be quite pricey, and a hip-to-gable conversion cost can be quite high, properties with loft conversions actually have a higher property value, as the space that was once storage, has now been converted into a fully functional room, which increases the amount of actual living space in the house. It's a common misconception that the money you invest into the property becomes a sunk cost when/if you decide to resale the house, but on most occasions, this is not the case.
This type of attic conversion gives you great a great platform to express any loft design ideas you may have. Its open plan nature makes your loft an ideal location to potentially install a bedroom, bathroom or even a library.